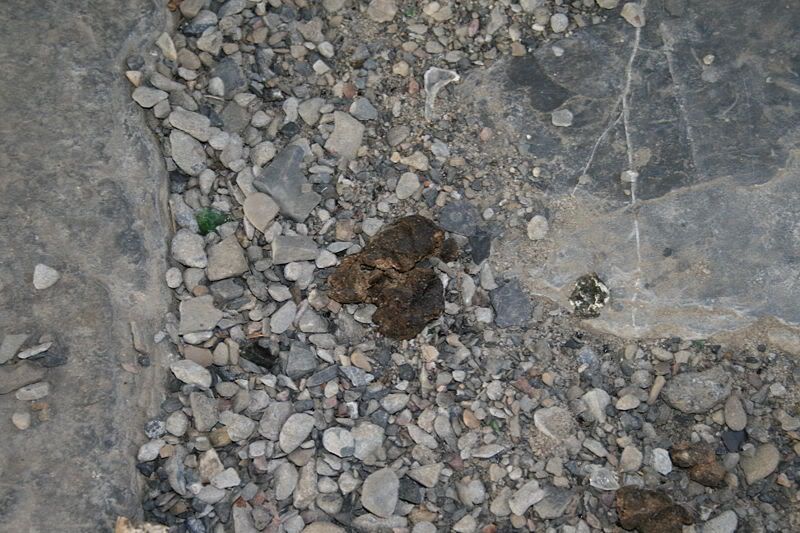 So if you're one of those idiots who can't even bother to pick up after your dog's crap, maybe you could try training him to shit between parked cars on the street -rather than the sidewalk.
And, if you aren't going to throw away the dog shit, then don't put it in a plastic bag. It's ten times worse to half-way clean up after your dog and leave a non-biodegradable, shit-filled plastic bag on the ground than it is to just leave the dog shit there by itself. At least crap works as fertilizer.
If you loved (or hated) this post, get free updates via email or RSS!